Holy Ground Resource - CD Rom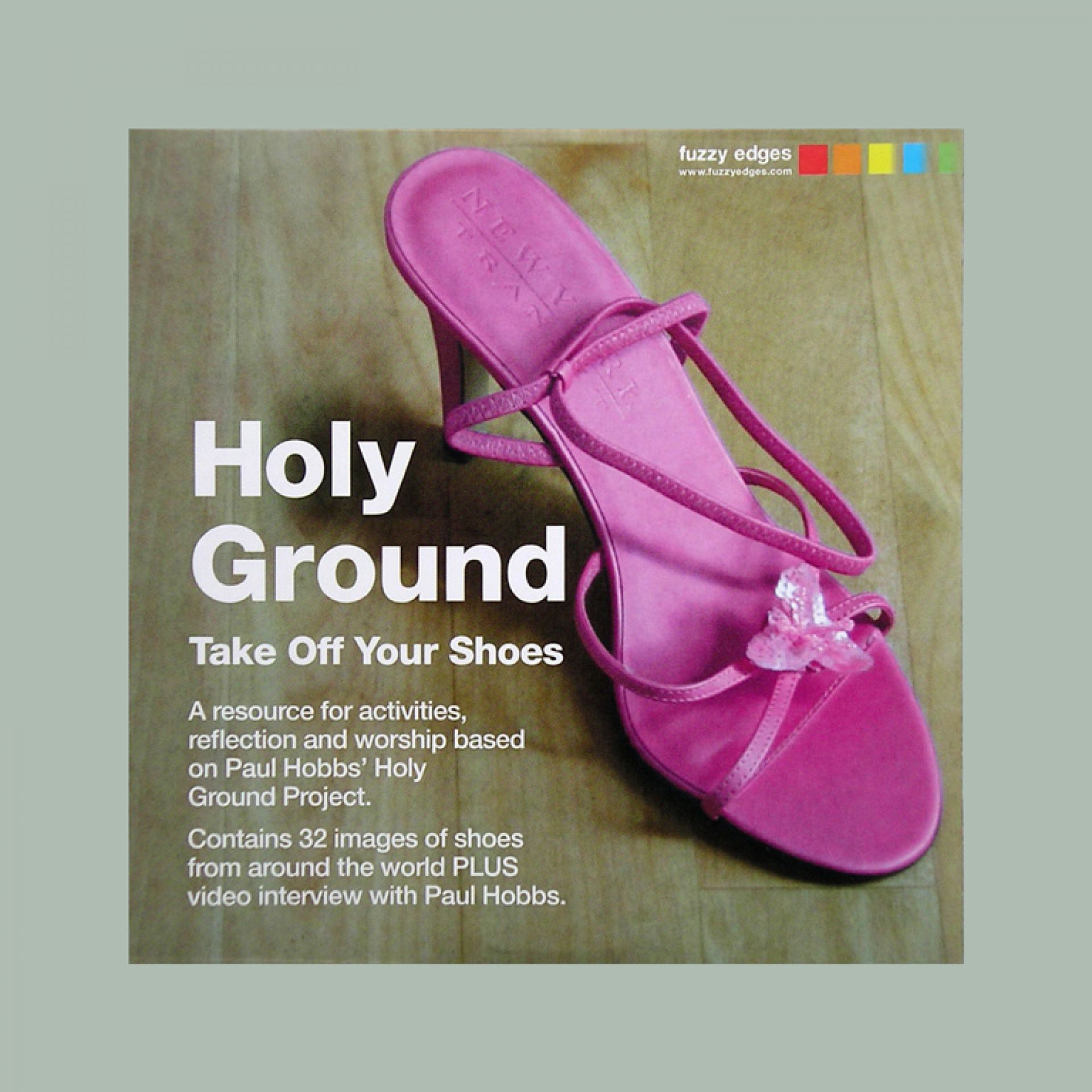 Based on the Holy Ground Project, this workshop resource challenges you to 'take off your shoes', explore the stories of Christians from around the world, and let them inspire you in your own journey of faith.
There are 5 themed sessions:
- suffering and service
- gifting and character
- the gospel in different cultures
- the mission of God
- the creative arts in mission.
The CD also includes 32 images of shoes from Christians around the world and a video interview with Paul Hobbs, the artist behind the Holy Ground Project. Designed with youth groups in mind, most aspects can be used in any small group setting.
Please Note: This is designed to be used in conjunction with the Holy Ground Catalogue, as the stories are not included in the CD Rom. 7 photos were mistakenly omitted from the CD Rom, and can be supplied by email upon purchase.